Welcome to the 2018 McNeil High School Project Graduation Website.
Register on the site to receive notifications about news, fundraising events and opportunities to volunteer and support Project Graduation 2018.


In order for Class of 2018 Students to attend Project Graduation at Main Event on May 26th -27th - a Permission Form must be completed by April 20th.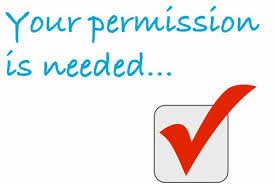 What is Project Graduation?
Project Graduation is a Party hosted by the parents of the senior class to ensure that all McNeil Seniors have a safe, drug & alcohol free celebration. Statistically Graduation Night has one of the highest instances for DWI wrecks and fatalities.
ALL PARENTS of the Class of 2018 are asked to help either monetarily or through volunteer hours to make sure all our Seniors come home safe the morning after graduation. No senior will be turned away for inability to pay BUT the cost of the event, food, and raffle prizes will be approximately $50,000.
EVERYONE WILL NEED TO PITCH IN!
Click on our "
Sponsor
" tab - or
CLICK HERE
to learn more about becoming a Sponsor of PG18.